About Us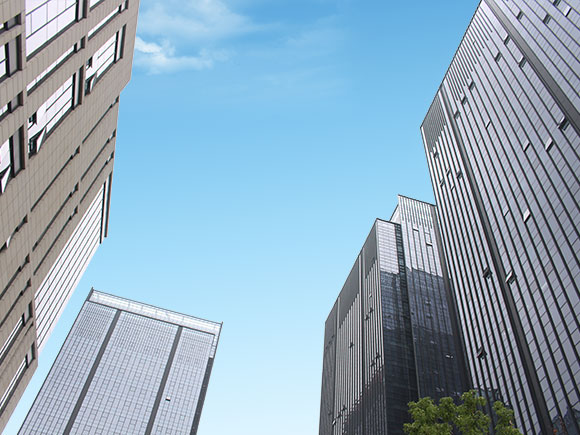 Our Company Location
Zhengzhou Shuliy Machinery Co., Ltd is a well-known enterprise that integrates scientific research, development, design, manufacturing and sales as a whole. It is located in Zhengzhou Economic and Technological Development Zone, which is a commercial and economic center, mainly engaging in the import and export of mechanical equipment. Here is empowered with more than 300 employees all motivated with the joy of working as a family.
OurMain Products and Market
Our main products include the Wood crusher, Rotary dryer, Airflow dryer, Sawdust briquette machine, Continuous carbonization furnace, Carbonization furnace, Coal and charcoal extruder machine, Wheel grinding machine, Charcoal crusher, etc. In recent years, our products have enjoyed great popularity in Africa and South East Asia market, like Nigeria, Kenya, South Africa, Ghana, Congo, Ethiopia, Namibia, Morocco, Botswana, Zimbabwe, Uganda, Algeria, Cameroon.
Products List
Latest News