What machine is used to process bamboo charcoal?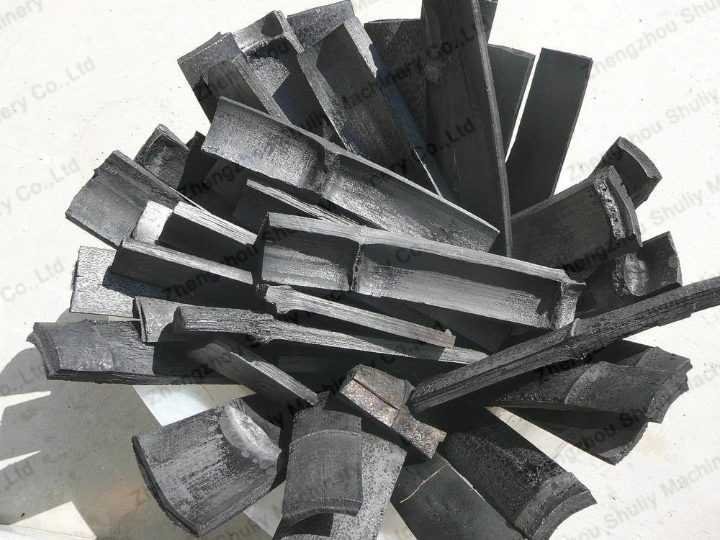 Recently, a customer inquired and said; I have a lot of bamboo in my house, and I want to make a barbecue mechanism bamboo charcoal, is it possible? of course! There are many bamboo forests in many areas and many bamboo weaving factories and processing factories around. Many of the remaining waste bamboo chips and bamboo processing materials are useless and can only be burned like wood. But making bamboo charcoal is different, since it has turned waste into treasure, and secondly, it can also increase income and benefits. The following is to popularize what equipment and how to configure bamboo shavings and bamboo to make barbecue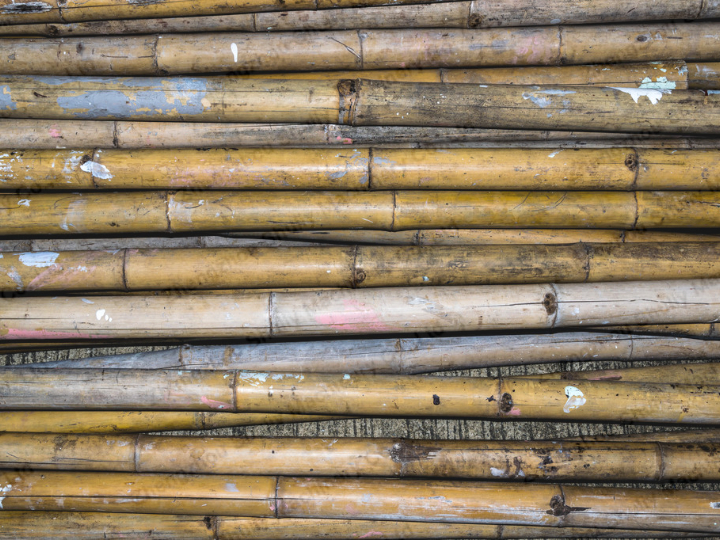 Using bamboo sawdust to make charcoal
If your raw materials are all bamboo sawdust, you only need three pieces of equipment to make barbecue mechanism bamboo charcoal; a sawdust briquette machine, a dryer, and a carbonization furnace enough. The premise is that the length of bamboo chips is within 5 cm. Because the rod-making machine has requirements for raw materials, too long or too thick materials will cause damage to the equipment when pressing bamboo rods, or the carbon rods cannot be extruded. then you can. The bamboo chips are first carbonized, and the carbonized bamboo chips can be directly pressed into carbon rods.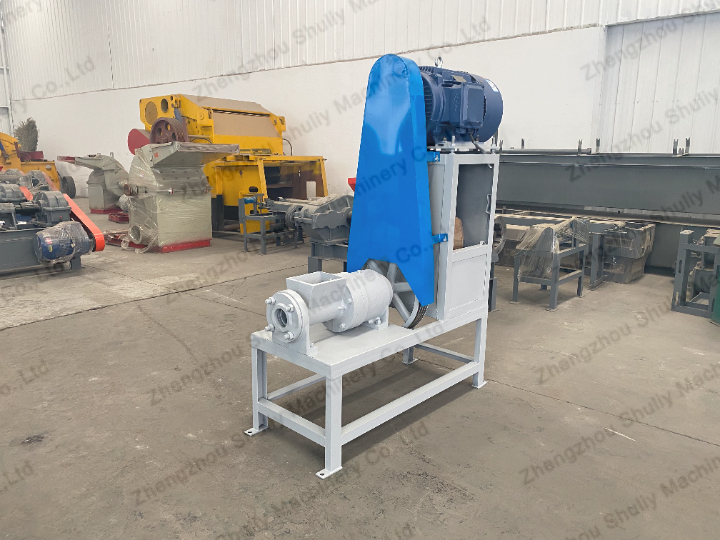 Using bamboo for charcoal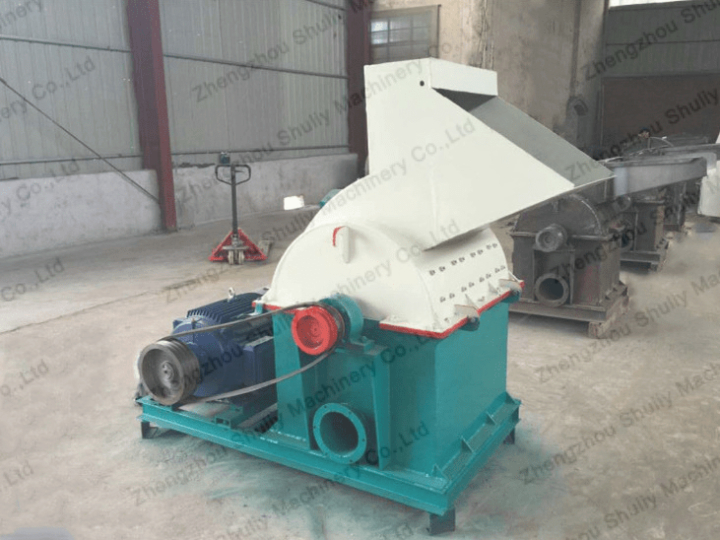 If the raw material of your home is waste bamboo, you need to add a bamboo shredder. First use a pulverizer to pulverize the bamboo tube or bamboo, then dry it, press the rod, and finally carbonize it in a carbonization furnace, and the high-quality barbecue mechanism bamboo charcoal comes out.
Making smokeless charcoal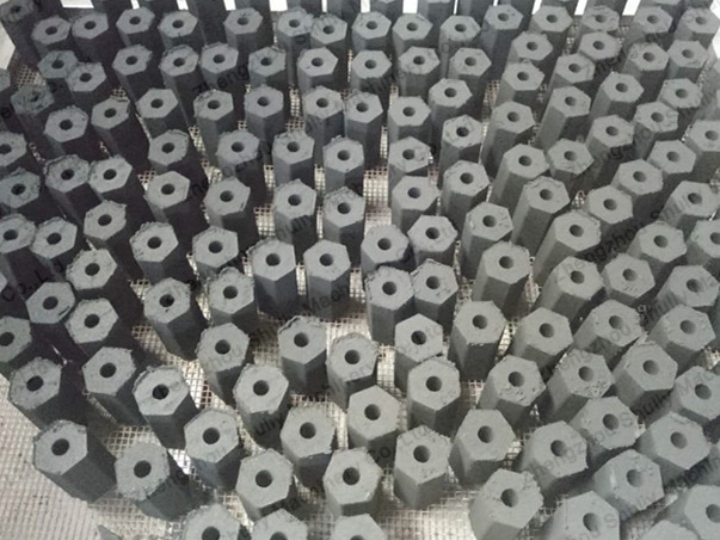 If you want to make smokeless bamboo charcoal sticks, you need a continuous carbonization machine or a carbonization furnace. This is based on the size of the output you need. A blender is also required. First, the bamboo chips are carbonized into bamboo charcoal powder through a carbonization furnace, and then the charcoal powder and water are mixed evenly in a certain proportion through a mixer, and then a carbon powder forming machine, also called a charcoal briquettes machine, is used to extrude into carbon rods. . After cooling or drying, it becomes a smoke-free environmental protection mechanism bamboo charcoal stick.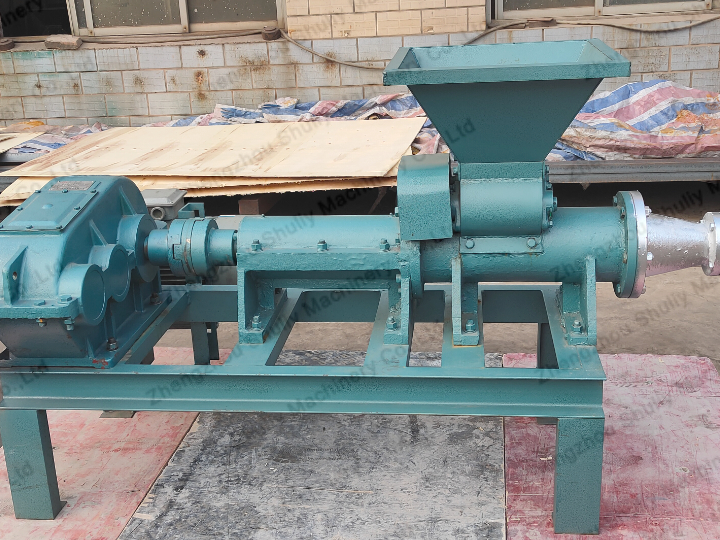 Shuliy charcoal equipment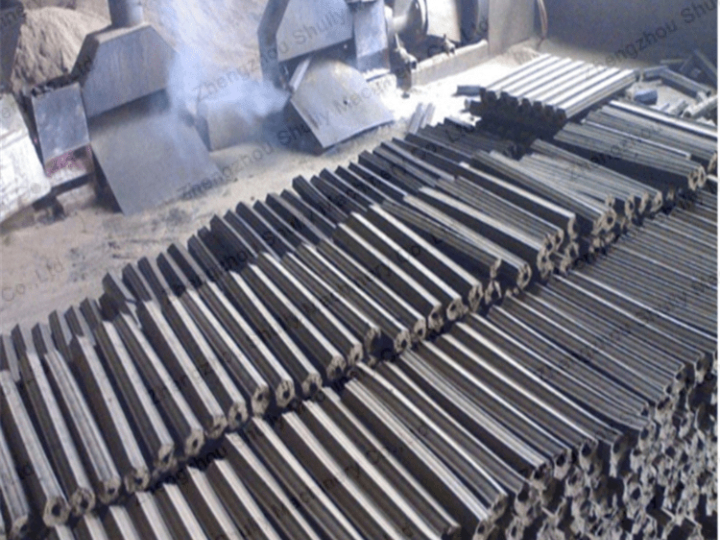 Shuliy has been developing charcoal machines for ten years and has a complete set of charcoal equipment. The raw materials can be not only bamboo but also coconut husk, rice husk, wood, etc. Grinders, dryers, carbonization furnaces, mixers, road-making machines, and the above equipment can be determined according to their own needs. Equipment ranging from tens of thousands to tens of thousands is determined according to the output.