There are many owners who want to open a sawdust briquette factory, but they don't know how to prepare. Before opening the factory, they need to make a budget, prepare the site and funds, etc. Below is some information about the starting sawdust briquette factory.
What is a sawdust briquette?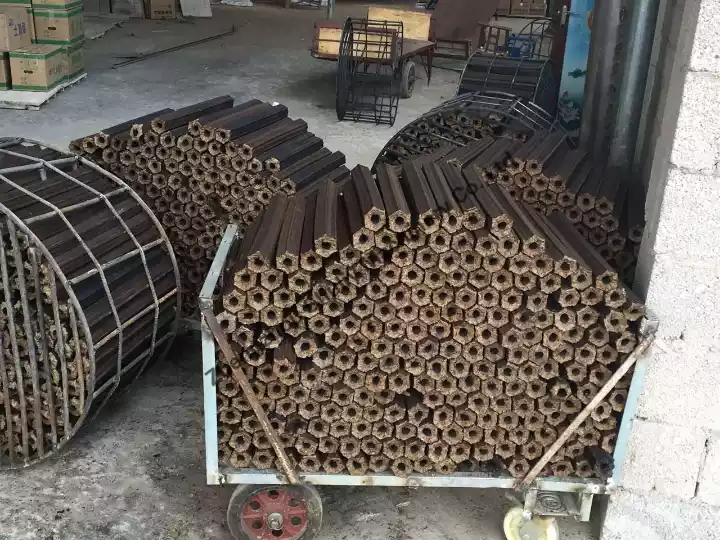 The new charcoal machine is a new type of equipment, which is used to crush raw materials containing biomass fibers such as branches, straw, peanut shells, tree trunks, cotton stalks, tea seed shells, fruit shells, weeds, and leaves that can be used for the production of charcoal. Machine crushed into powder within 10 mm, the moisture content after drying in the dryer is less than 12%. After high temperature and high pressure, the rod is formed and then put into a carbonization furnace for carbonization, which becomes machine-made carbon.
The following points need to be considered when investing in a large-scale sawdust briquette factory: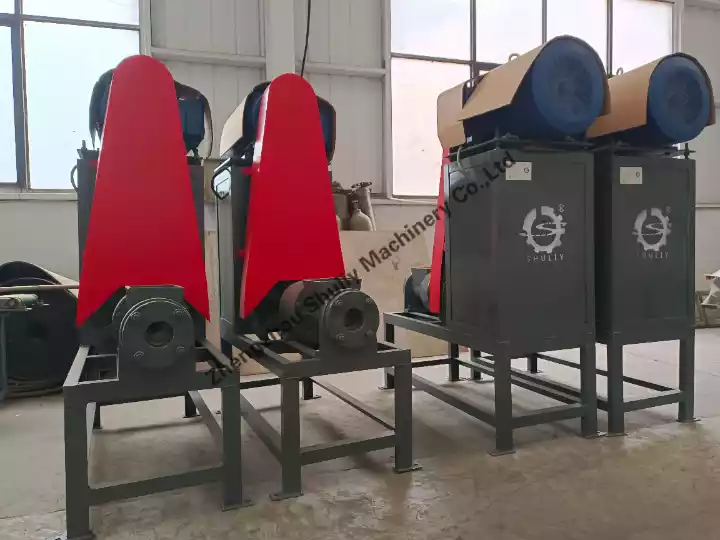 Workshop: To invest in a new type of large-capacity charcoal machine equipment, you must first choose a large workshop to ensure production safety.
Raw materials: whether there are enough raw materials for the normal production of the enterprise.
Funds: See if there are enough funds to operate the entire production line.
Market: Understand the market and see if the charcoal produced has a good market.
Workers: We need to find good workers in advance, about 6-8.
What equipment does a large sawdust briquette factory need?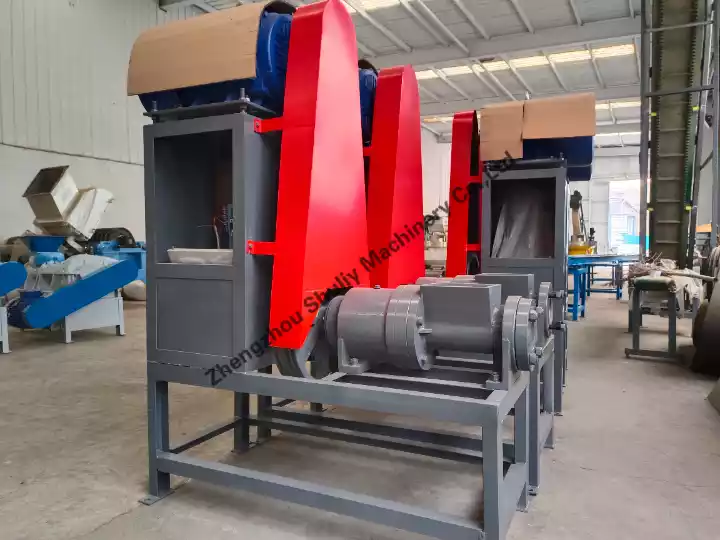 If the above conditions can be met, you can invest in large-scale production equipment. The equipment for the new large-scale charcoal production line mainly includes pulverizers, dryers, sawdust briquette machines, carbonization furnaces, dryers, and conveyor belts. These machines are relatively complete equipment.