What conditions do charcoal machines need to build factories?
Charcoal machine equipment will branch, straw, rice straw, peanut shell, tree trunk, cotton stalk, tea seed shell, fruit shell, weeds, leaves and other raw materials containing biomass fiber can produce charcoal filled, smashed into 10 mm powder by grinder, dried by dryer to make its moisture content in 12%.
Rod-making machine after high temperature, high pressure molding (without any additives) into the carbonization furnace for carbonization, that is, finished charcoal. The material powder can also be carbonized into charcoal powder directly by continuous carbonization furnace.
Several key conditions for the construction of charcoal machine?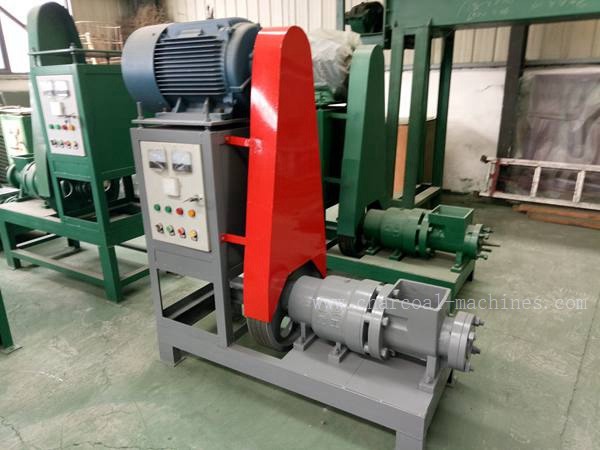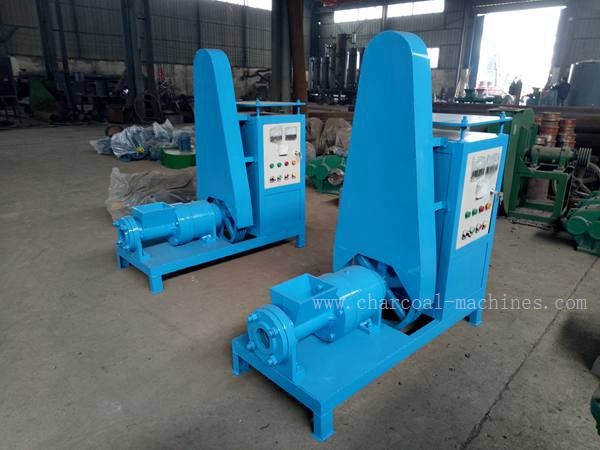 First of all, if you want to build a factory successfully, you must choose the right equipment to ensure that the equipment can produce good mechanical charcoal products before you dare to buy the machine. In other words, the equipment that can produce good products is good equipment, I think this is true. Our company produces charcoal machines all the year round, and can be inspecting at any time, so that you can buy the rest assured.
Two, advanced technical support. Now the development of machinery and equipment is very fast, shuliy machinery will launch some new technology products every year. Customers who order equipment in our company can visit and learn new technology free of charge at any time. Our company also provides new technology transformation business. For you to save costs, the production of high quality products to ensure.
Three, whether the raw materials are adequate, and whether it is suitable for making mechanism charcoal. Many manufacturers publicize the use of corn stalks, wheat stalks, straw stalks, rice husks, peanut shells and other production of charcoal, there is no market at all, barbecue, barbecue, hot pot is also not used, because the quality is very poor can only be used for home barbecue stoves, bath boilers and so on. That is to say, not all raw materials can be made of machine-made charcoal, such as: larch sawdust, Changsong, hardwood and other can be.