Charcoal crusher | Coal crusher | Briquettes grinder
The industrial charcoal crusher was named coal crusher machine, coal briquettes grinder, etc. This commercial crusher machine is mainly used for crushing all kinds of charcoal or coal briquettes into small pieces and powder. With high efficiency for grinding charcoal and coal powder, this equipment is widely used in charcoal processing plants and various charcoal production lines.
Description of charcoal crusher for sale
The mobile charcoal crusher is a small mobile crushing station. It has an easy crushing operation so that the workers can master the use skill easily. This small coal crusher machine is widely used in charcoal briquettes production lines, railway and highway construction, water conservancy, metallurgy, and other industries.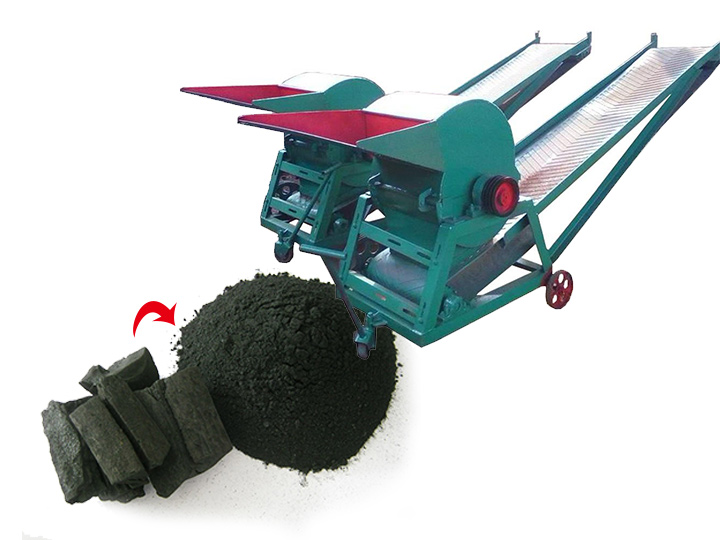 How does the commercial coal crusher work?
This machine has two levels of crushing function. The two sets of rotors connected in series make the material crushed by the upper rotor immediately, then these materials can be crushed again by the hammerhead of the lower-stage rotor which rotates rapidly. And the inner cavity materials collide with each other at a rapid speed and pulverize each other to achieve the effect of powder material. Finally, the small charcoal or coal pieces will be discharged from the end conveyor.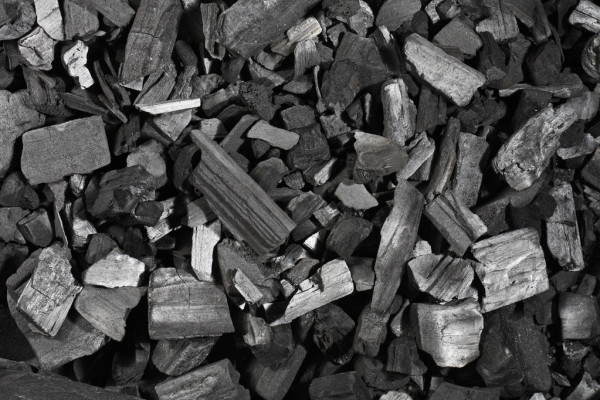 Shuliy charcoal crusher's main advantages
1. This coal crusher grinder has the features of two-stage crushing so that it can grind the briquettes into fine powder for the next processing links. And the coal or charcoal powder fineness can be adjusted based on the users' production needs.
2. Its inner crushing hammer is made of high-quality alloy so that this coal machine will be more resistant to corrosion and wear, and has a longer service life.
3. The machine has a compact structure and is easy to install and use. And its small size does not take up much space. Different models of the machine have different outputs, so customers can choose according to their own production needs.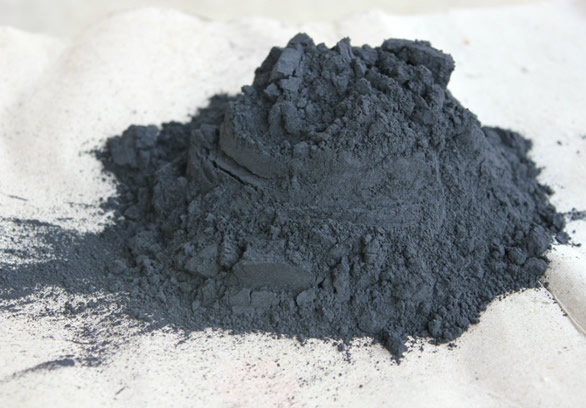 Main parameters of the coal briquettes grinder machine
| | | | | | |
| --- | --- | --- | --- | --- | --- |
| Model | Feed particle size(mm) | Product size(mm) | Capacity(t/h) | Power(kw) | Width(mm) |
| SLFS-300 | ≤50 | ≤1-3 | 3-4 | 5.5 | 300 |
| SLFS-400 | ≤50 | ≤1-3 | 5-8 | 7.5 | 400 |
| SLFS-500 | ≤50 | ≤1-3 | 8-10 | 11 | 500 |