Machine-made charcoal machine manufacturer product upgrade, new technology and new quality
In the near stage, Zhengzhou Shuliy Machinery Manufacturing Co., Ltd., a professional manufacturer of charcoal making machines, injects new technology into products and upgrades its products. The machine-made of charcoal machine fuel environmental protection recycling industry to create the most valuable products, allowing customers to be recognized by the heart, in order to go to the industry stage.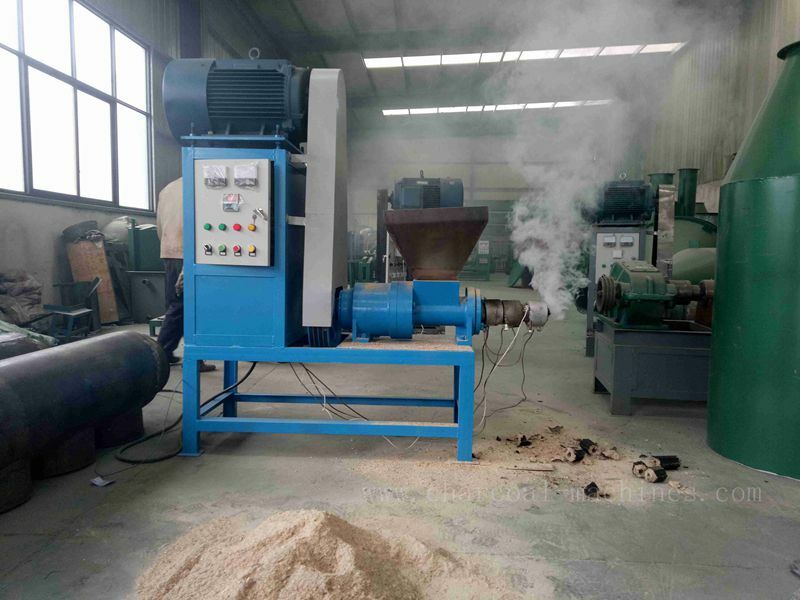 Thousands of good products are not as good as products so that their own machine-made charcoal making machine products can win customers better, although it is difficult, it is imperative, the machine-made of charcoal machine product upgrade is a step that manufacturers must take, otherwise, it will not be in the future. Survive in a highly competitive market
In order to meet the arrival of the new era, Shuliy Machinery upgraded the machine-made charcoal products, added new technology, improved the production process, and made customers more stable and reliable in the process of use. Thanks to the old customers for trusting the Shuliy machine-made charcoal. And support, in this product technology upgrade, Shuliy Machinery will continue to invest in research and development, increase the technical content of Shuliy machine-made charcoal making machine, guarantee the quality, and lead the technology to create environmentally friendly recycling of wood carbonized biofuel. Industry boutiques in the field!