Rice husk carbonization can not only effectively recycle a large amount of rice husk waste, but also process high-quality rice husk charcoal products and apply them to industry and agriculture. The rice husk charcoal-making machine in our Shuliy factory is the important equipment for processing rice husk charcoal on the market, and its output is 800-1000kg/h. Recently, we exported a rice husk charcoal machine with an output of 1t/h to Ghana.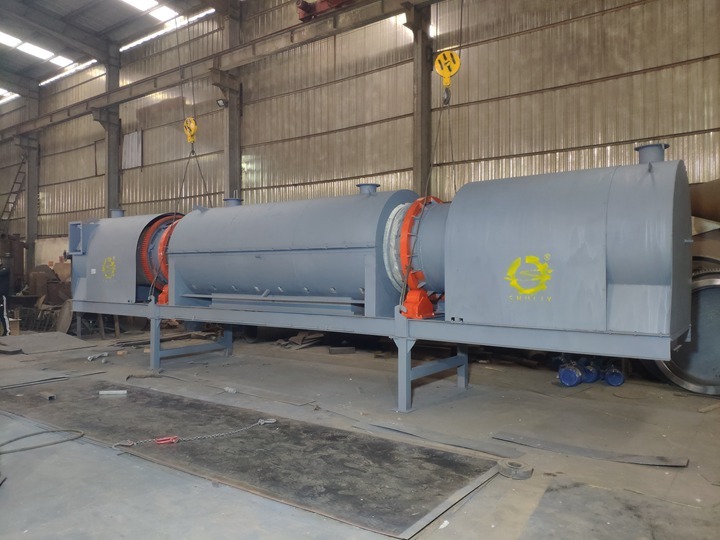 Applications of rice husk charcoal
Rice husk charcoal has many uses, usually in the production of carbon-based fertilizers, the production of seedling substrates, and the production of molten steel covering agents in steel mills.
Rice husk charcoal has an endothermic effect, which can increase the ground temperature and promote plant growth. In addition, rice husk charcoal can also increase soil permeability and improve soil fertility.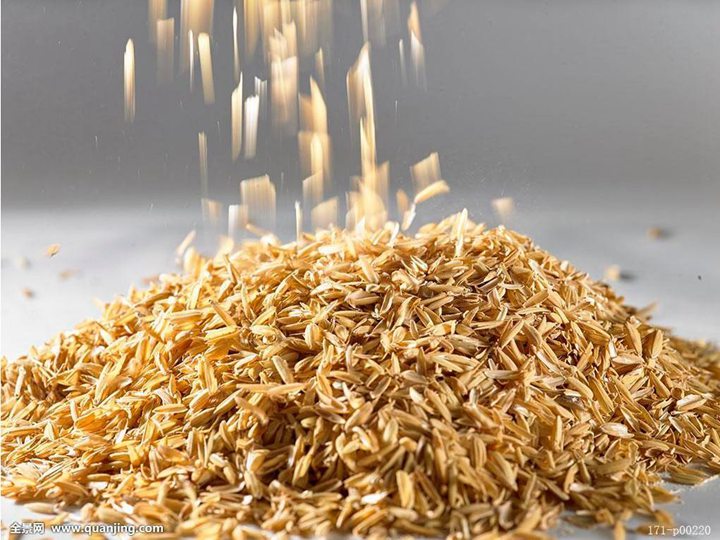 Why do Ghanaian customers start rice husk charcoal business?
The son of the Ghanaian client has studied in China for 6 years and has a certain understanding of many industries in China. Before he returned to Ghana, he had been thinking about bringing more ways to boost the economy for his homeland.
When he learned about the processing technology of rice husk charcoal and the sales market of rice husk charcoal, he communicated with his family very seriously, hoping to invest in the rice husk charcoal processing business.
Finally, after the communication between the Ghanaian customer and the local government department and the market investigation, the local government approved a part of the industry support funds for the Ghanaian customer to purchase carbonization equipment.
Through this rice husk charcoal processing project, the Ghanaian customer stated that a large amount of local crop waste can be recycled, which can create great economic benefits.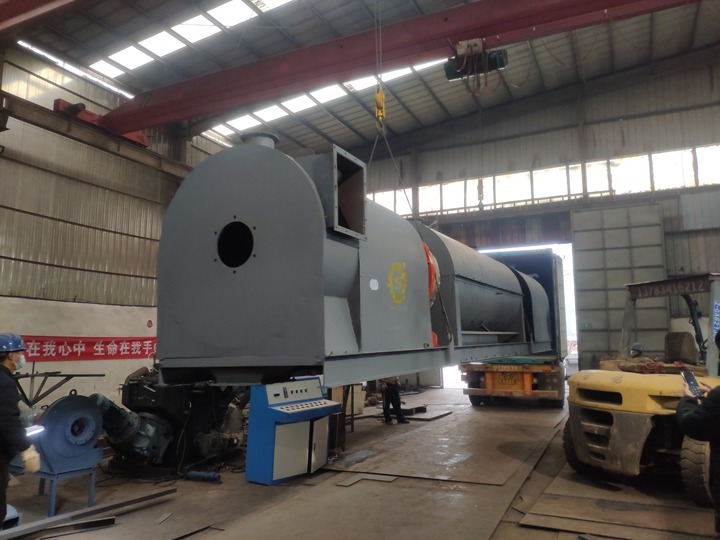 Parameters of rice husk charcoal machine for Ghana
ITEM
Qty
Continuous carbonization furnace:
Model:1200
Capacity:800- 1000kg/h
Power: 32.5kw (Includes 6 motor:1 Feeding motor 5.5kw; 1 flat feeding motor 4 kW; 1 host motor 7.5kw; 1 fan motor 7.5kw; 1 Discharge motor 4kw; 1 cooling motor 4kw)
Carbonizing oven diameter:1200mm
Carbonization temperature: 500-800℃
1
Charcoal machine exported to Ghana video