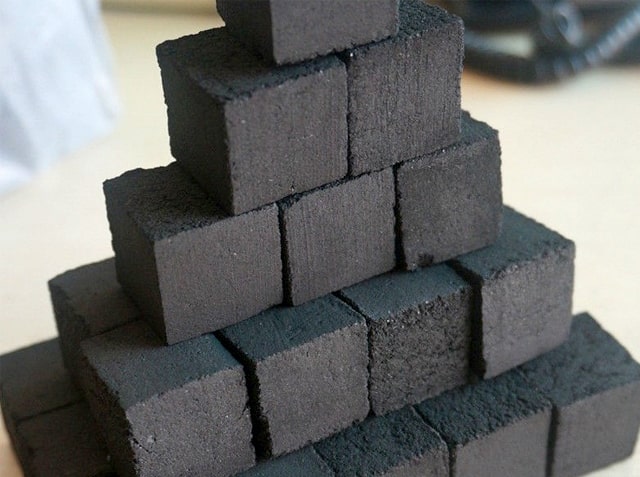 This commercial shisha charcoal briquette machine is the hydraulic type of charcoal briquettes making machine. It is widely used for making cubic shisha(hookah) charcoal briquettes in many charcoal processing plants. The size of the shisha charcoal briquettes can be adjusted and customized according to the users' requirements.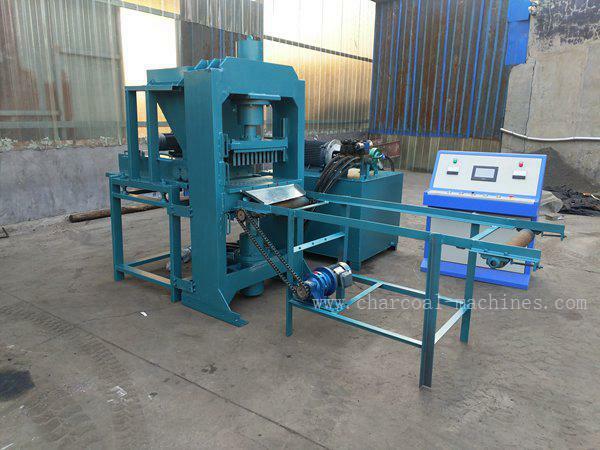 Description of the shisha(hookah) charcoal briquette machine
The hydraulic shisha charcoal making machine is the important equipment for making hookah charcoal on a large scale, which can press all kinds of charcoal powder into briquettes with a certain shape and size. And this shisha charcoal machine is very suitable for making charcoal cubes which is very popular in Arab countries and Europe and America.
Raw materials for making cubic shisha charcoal
The raw material for making cube-shaped shisha charcoal is powdered charcoal. Therefore, to make hookah charcoal, the raw materials need to be carbonized, then cooled and crushed. The raw materials for making high-quality shisha charcoal can choose fruit free charcoal powder and coconut shell charcoal powder.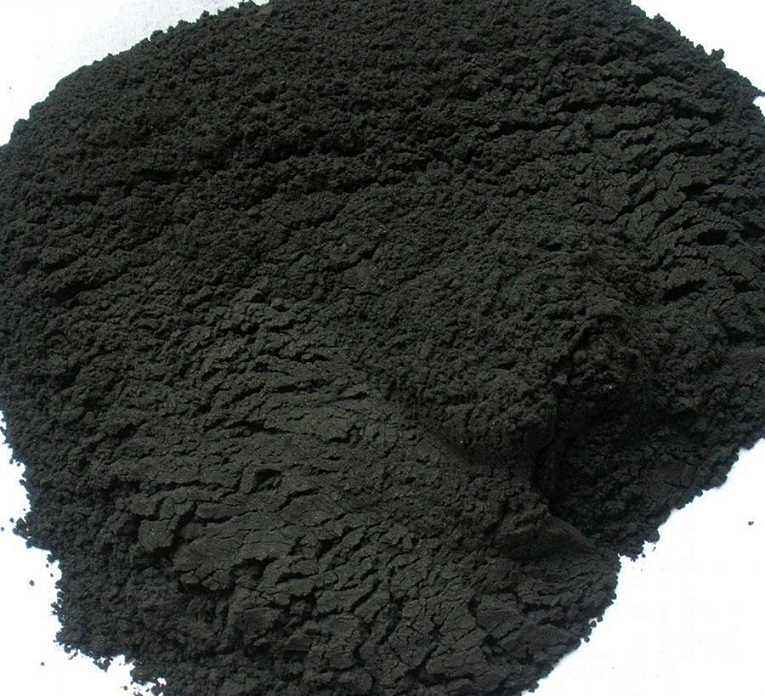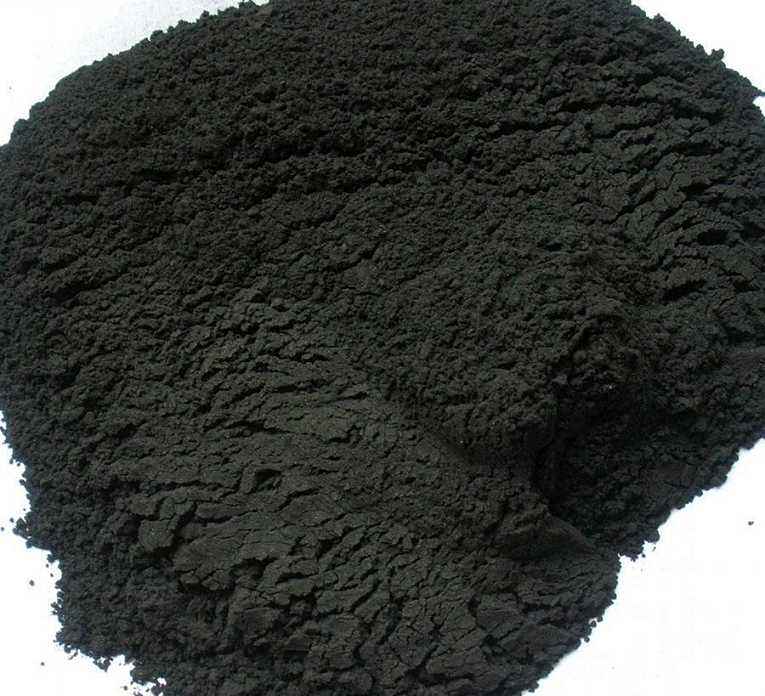 In addition, before using the shisha charcoal briquette machine to briquette the carbon powder, it is necessary to pretreat the carbon powder, that is, add water, binders, etc. to the carbon powder for sufficient mixing, which is in order to increase the adhesion of the charcoal briquettes.
Main structure of the cubic shisha charcoal making machine
The structure of the hydraulic shisha charcoal machine mainly includes three parts, namely the hydraulic system, electric control system, and host. The hydraulic cylinder mainly provides hydraulic pressure for the host. The electronic control system is convenient for centralized control of the shisha charcoal briquette machine.
The main part of the hookah charcoal making machine is mainly divided into the feeding and discharging structure and the press system. The press system of the host is mainly composed of upper and lower molds, and the molds can be replaced to make hookah charcoal of different sizes.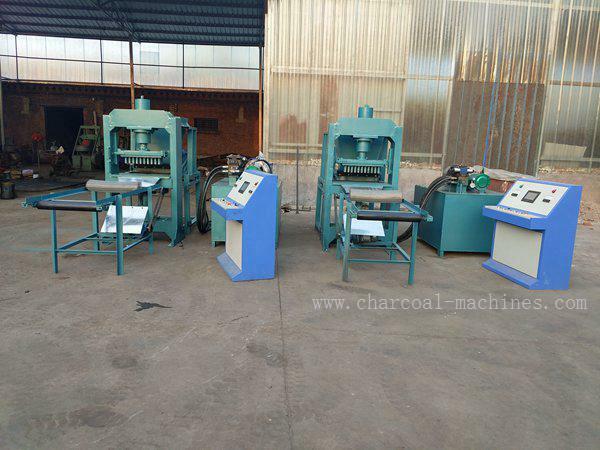 Feathers of the shisha charcoal briquette machine
1. The operation method of the machine is very simple, and workers can easily master the usage. In addition, the maintenance of the machine is also very simple, just add hydraulic oil and lubricating oil regularly.
2. The Shisha hookah charcoal briquette machine has large output and is very suitable for small and medium-sized charcoal factories. The shaped hookah charcoal can be dried naturally or with a dryer machine.
3. The mold of the machine can be more slippery and customized. Our factory can customize the size, shape, and pattern of hookah charcoal according to customer needs.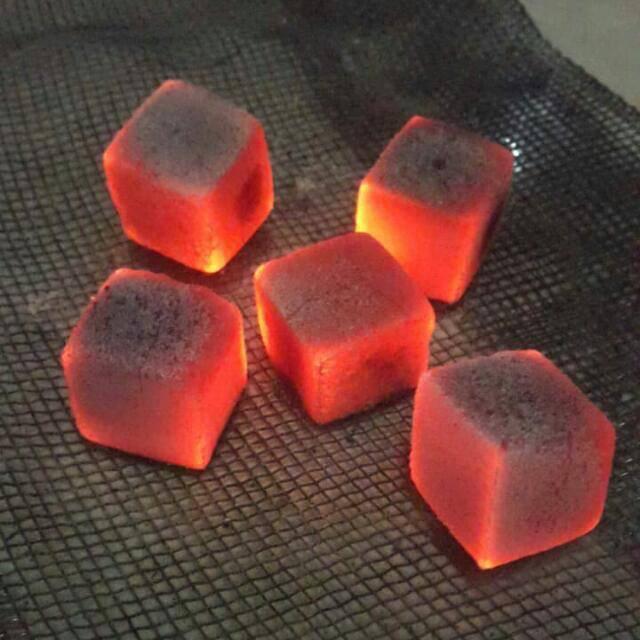 Main parameters of the hookah charcoal making machine
| | | | | |
| --- | --- | --- | --- | --- |
| Model | Power | Capacity | Diameter | Modulus |
| SL-10 | 7.5kw | 9 pieced/min 22 times/min | 20-40mm | 10 |
| SL-14 | 7.5kw | 11 pieced/min 21 times/min | 20-40mm | 14 |
| SL-15 | 7.5kw | 12 pieced/min 23 times/min | 20-40mm | 15 |