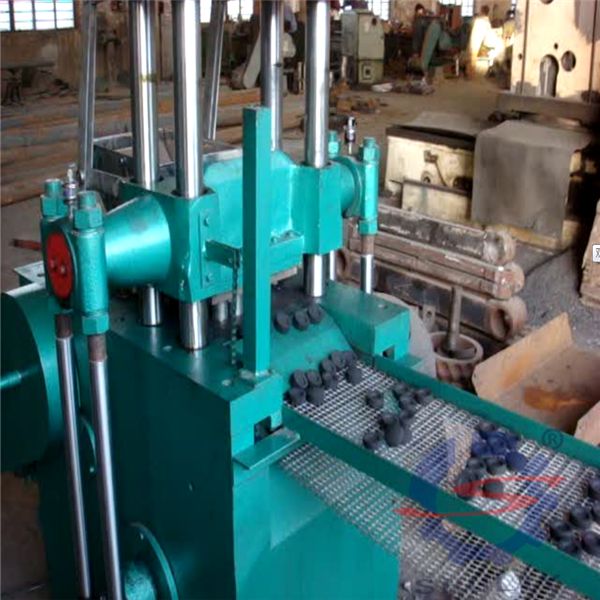 Shisha/Hookah charcoal making machine description 
Shisha charcoal making machine also can be called hookah charcoal tablets machine and Shisha charcoal briquette machine, it is very popular in Arab countries and southeast countries. It is applicable for making small tablets, cylinder shape and cubic shape from coal and charcoal dust. The output briquette is in good density, perfect shape, and good appearance.
Shisha/Hookah charcoal making machine features
1. It is easy for combustion, no smell and last longer when burning.
2. This machine is one kind of Mechanical -pressure -type automatic tablet machine.
3. It can press a variety of powder materials into round, square and other special-shaped tablets.
Shisha/Hookah charcoal making machine application
Shisha (Hookah)Charcoal Briquette machine is suitable for making the diameter of Dia 30-45 mm, thickness 10-13 mm round tablets, and 20-30 mm cubic briquettes.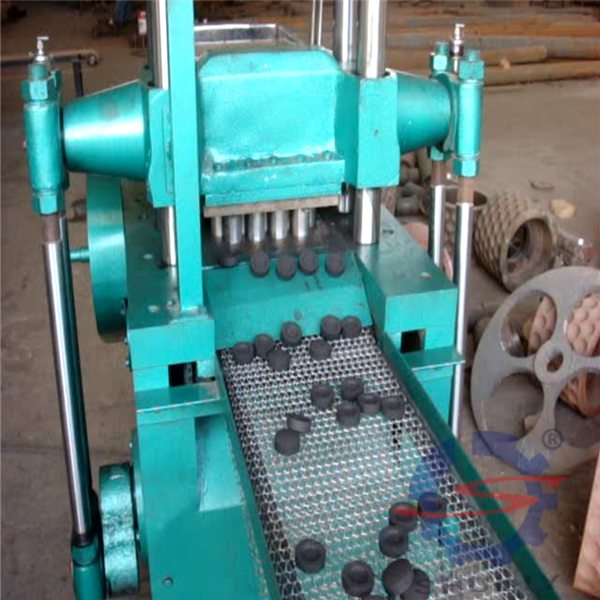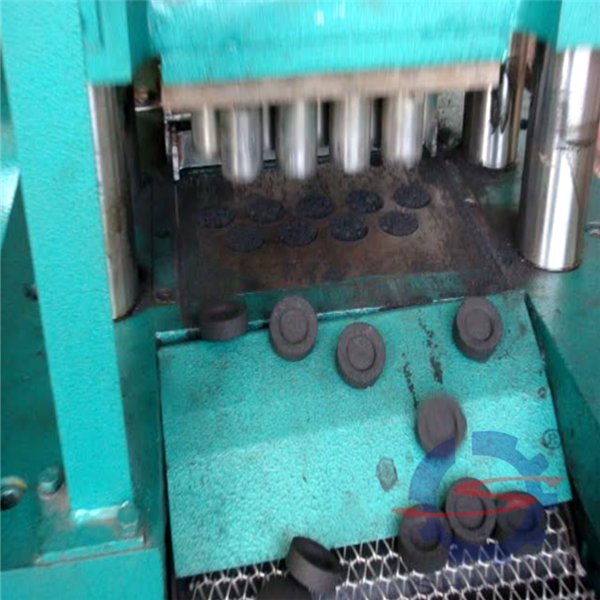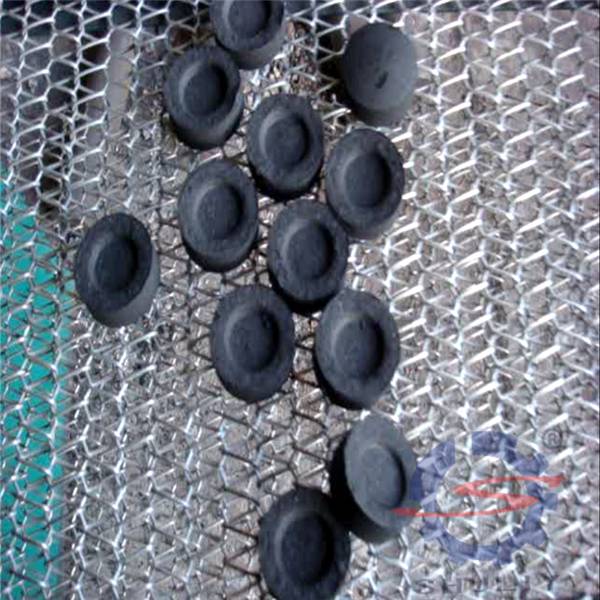 Shisha charcoal making machine technical data
Model

WDSY-1

WDSY-2

Applicable materials
charcoal powders, coal powders, sawdust, any powders form Materials